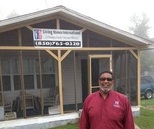 ---
AWARDS & EVENTS OF 2013
Living Stones' Sponsor Booklet...Annual Family Fun Day
Community Service Award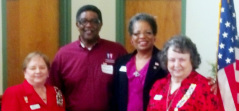 ---
LIVING STONES' EVENTS OF 2012
LIVING STONES PREMIERED UNCONDITIONAL the MOVIE.
LOOK & WATCH FOR DVD SALES!

Living Stones supports this neighborhood:
LIVING STONES' EVENTS OF 2011
Multi-Prison Crusade 2011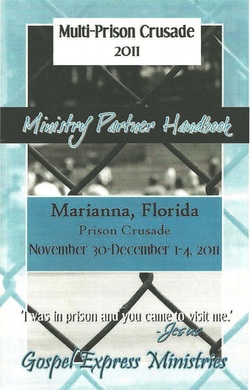 ---
Recent article in Tallahassee Democrat
Ministry focuses on building dads.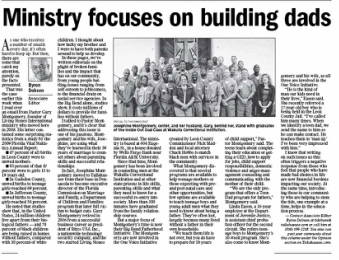 ---
**SPECIAL BULLETIN**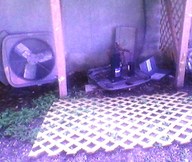 ---
March & Rally: Black Families in Crisis
It's a Man's Job: building strong black families

We had fun and a great experience for all ages. Join us for the next event, call (850) 224-0558 or (850) 765-0320.
March & Rally: Black Family in Crisis
It's a Man's Job: building strong black families
*Free Breakfast & Lunch*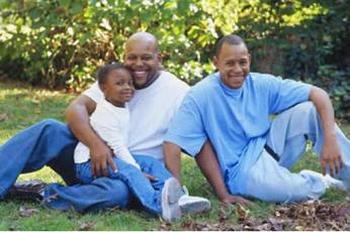 ---
National Fatherhood Site Visit:
Inside Out Dad @ Wakulla Correctional Institution
LIVING STONES' EVENTS OF 2010

2010 Highlights:
Living Stones is recipient of Fatherhood Capacity-Building Grant

2010 Volunteer of the Year Award
Big Bend Fatherhood Initiative
Transforming Prison Ministry
Pre-Marital & Marital Coaching